Book A Consultation
Connect with Expert Psychologists In Calgary With Proven Interventions And Practical Solutions
Choose Your Counsellor
Dr. Prince Oteng-Boateng
Group Supervision
Dr. Prince Oteng-Boateng
Individual Supervision
Dr. Prince Oteng-Boateng
NSEAP
Dr. Prince Oteng-Boateng
Arete
Dr. Prince Oteng-Boateng
Sex Addiction Therapy
Dr. Prince Oteng-Boateng
SA Support Group for Men
Dr. Prince Oteng-Boateng
Pre-marital Counselling
Dr. Prince Oteng-Boateng
Neuropsychological & Psychological Assessment
Dr. Prince Oteng-Boateng
Individual counselling- FSEAP
Maria Fais

Beatrice Kobi

Dr. Prince Oteng-Boateng

Shannon Gugyel

Michael Williams
Individual Therapy
Shannon Gugyel

Dr. Prince Oteng-Boateng

Beatrice Kobi

Michael Williams

Maria Fais
Family Therapy
Dr. Prince Oteng-Boateng

Shannon Gugyel

Beatrice Kobi

Michael Williams

Maria Fais
E-Counselling
Dr. Prince Oteng-Boateng
Discernment Counselling
Dr. Prince Oteng-Boateng
Couples Therapy
Dr. Prince Oteng-Boateng
Compsych
Dr. Prince Oteng-Boateng

Maria Fais

Michael Williams
Clinical Phone Consultation
Dr. Prince Oteng-Boateng
Christian: Individual Therapy
Dr. Prince Oteng-Boateng
Career Counselling
FAQs
OUR APPROACH TO THERAPY
At Innovative Counselling Solutions, we make it our mission to facilitate positive change in all of our clients. Change can always be for the better or for the worse, and our role as your therapist is to make sure that you're moving in the best direction for you.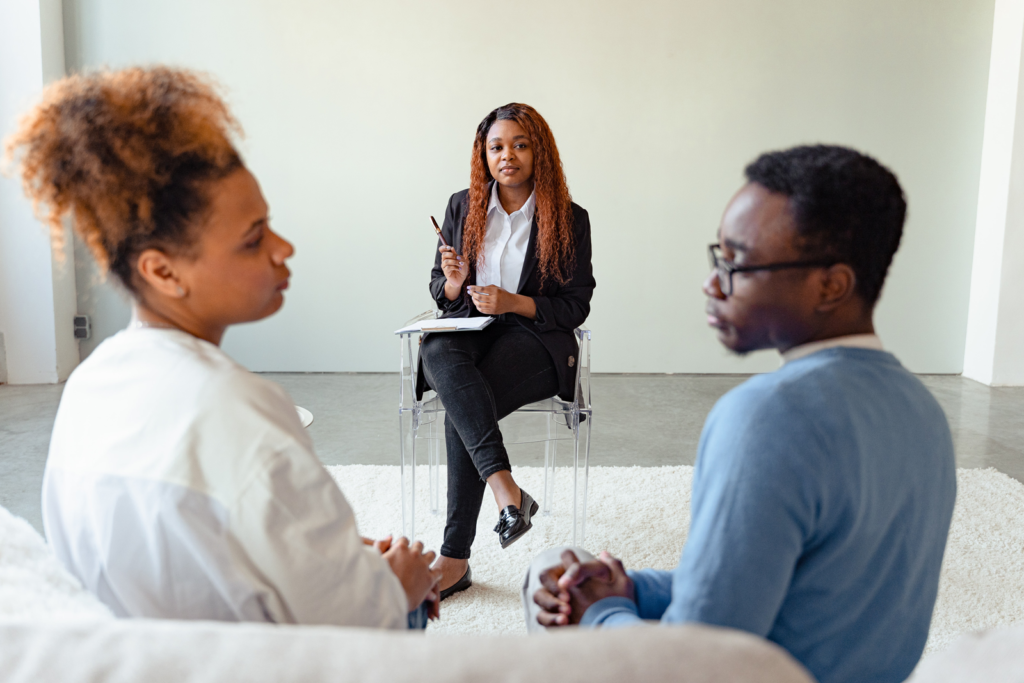 Connect With Expert Psychologists In Calgary
With Proven Interventions And Practical Solutions
Start Healing Today!
Let's get to know each other, so that we can start building the trust necessary to work toward healing and positive change in your life.
contact us
A Lifeline that Lasts a Lifetime™
When you need someone to speak to, we're here to listen. Whether you're struggling from mental health issues, relationship problems, or you simply need a supportive ear to talk to, Innovative Counselling Solutions wants to be there for you, offering our support to help you with the change and guidance you've hoped for.
WESTVIEW BUILDING #303, 2816 11St. NE Calgary, AB T2E 7S
MONDAY TO FRIDAY: 9:00 AM – 8:00 PM
SATURDAY: 9:00 AM – 3:00 PM
SUNDAY: Closed